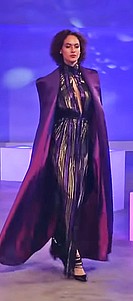 THE SHOW MUST GO ON ... VIRTUALLY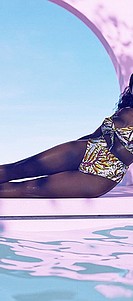 CALIFORNIA AND GLOBAL BRANDS SHINE AS PARAISO UNVEILS HYBRID ON-SITE/VIRTUAL SWIM EVENT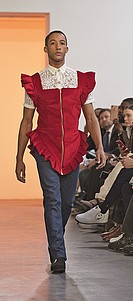 KEEPING FASHION IN THE FAMILY AT KENNETH NICHOLSON'S NYFW PRESENTATION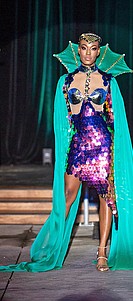 LATTC'S GOLD THIMBLE SHOW INSPIRED BY 'GAME OF THRONES'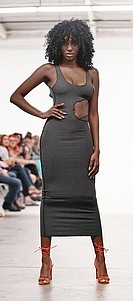 A WAVE OF FANTASY AT FCI STUDENT SHOW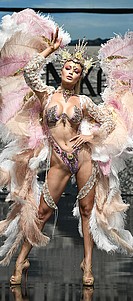 ART HEARTS FASHION SETS THE CITY BEAT DURING LOS ANGELES FASHION WEEK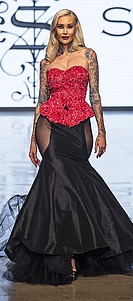 LA FASHION WEEK SS2020 SHOWCASES INTERNATIONAL AND L.A. DESIGNERS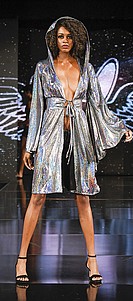 THE BOLD AND THE BEAUTIFUL SHINE BRIGHTLY DURING ART HEARTS FASHION'S NYFW SHOWS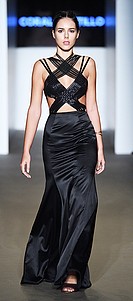 AHEAD OF NEXT MONTH'S LA FASHION WEEK, MOSS ADAMS ANNOUNCES 2019 MAFI RECIPIENT
MORE NEWS
MANUFACTURING
In the past few years, more media attention has been paid to women's sports and leading female athletes such as ...
IMPORT & EXPORT
The Port of Los Angeles and Port of Oakland both reported a record cargo surge in March.
TECHNOLOGY
Committed to transformative manufacturing processes that will improve the apparel-making industry, Artistic Milliners announced a partnership to design its garments ...